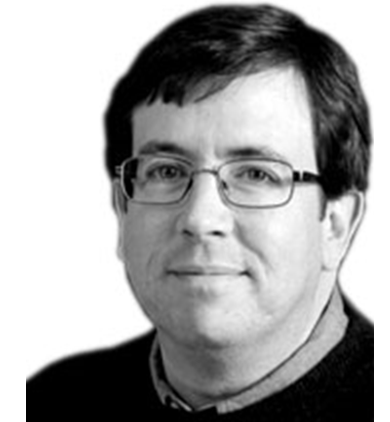 John Nolan PhD
CEO
Past President of ISAC. ISEV, ISTH Member.
Inventor of key vesicle analysis technologies being commercialized by Cellarcus.
Internationally recognized expert in cytometry and vesicle analysis.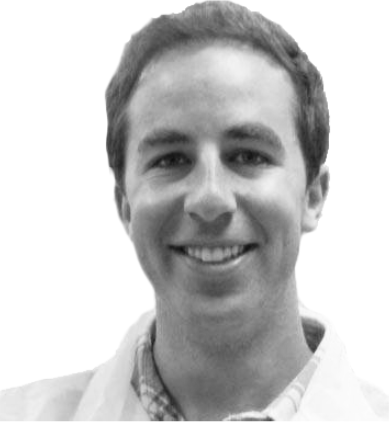 Tom Maslanik PhD, MBA
VP, Business Development
Former head of the cytometry technologies and products business at Bio-Techne and Novus Biologicals.
Founder of enQuire Bio, a life science reagent manufacturer and global online retailer.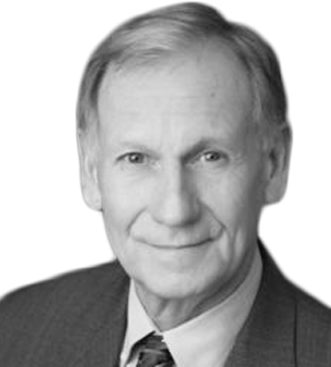 Charlie Rodi PhD
Advisor
30 years of experience in the pharmaceutical and biotech industries with previous leadership roles at Trovagene, Sequenome, Monsanto and GD Searle.
CEO of RhoDx