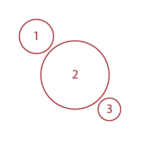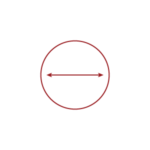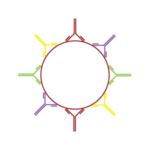 Instrument Qualification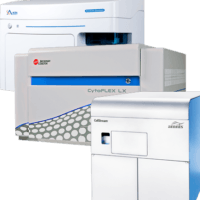 Start here. Follow our vCal™ Nanorainbow Bead instrument evaluation and QC protocol to ensure your instrument is suitable and running optimally to perform vFC™ analysis of your EV samples.
See Protocol 0
Size and Count Vesicles
vFC™ protocol 1 describes the procedure for obtaining sizes and counts of vesicles when examining sample types that you haven't previously characterized and where concentration is unknown. The protocol details our recommend methods for running serial dilutions of EV samples to determine vesicle concentration.
See Protocol 1
Measure Vesicle Cargo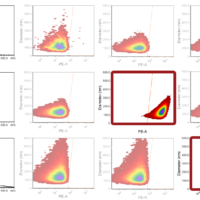 Once you've identified an appropriate dilution, move on to characterizing EVs by surface marker expression. This protocol details methods for quantitative immunofluorescent staining of your EV samples using vFC™ and appropriately validated antibodies (we recommend using vTag™ mAbs which are validated for use in vFC™).
See Protocol 2